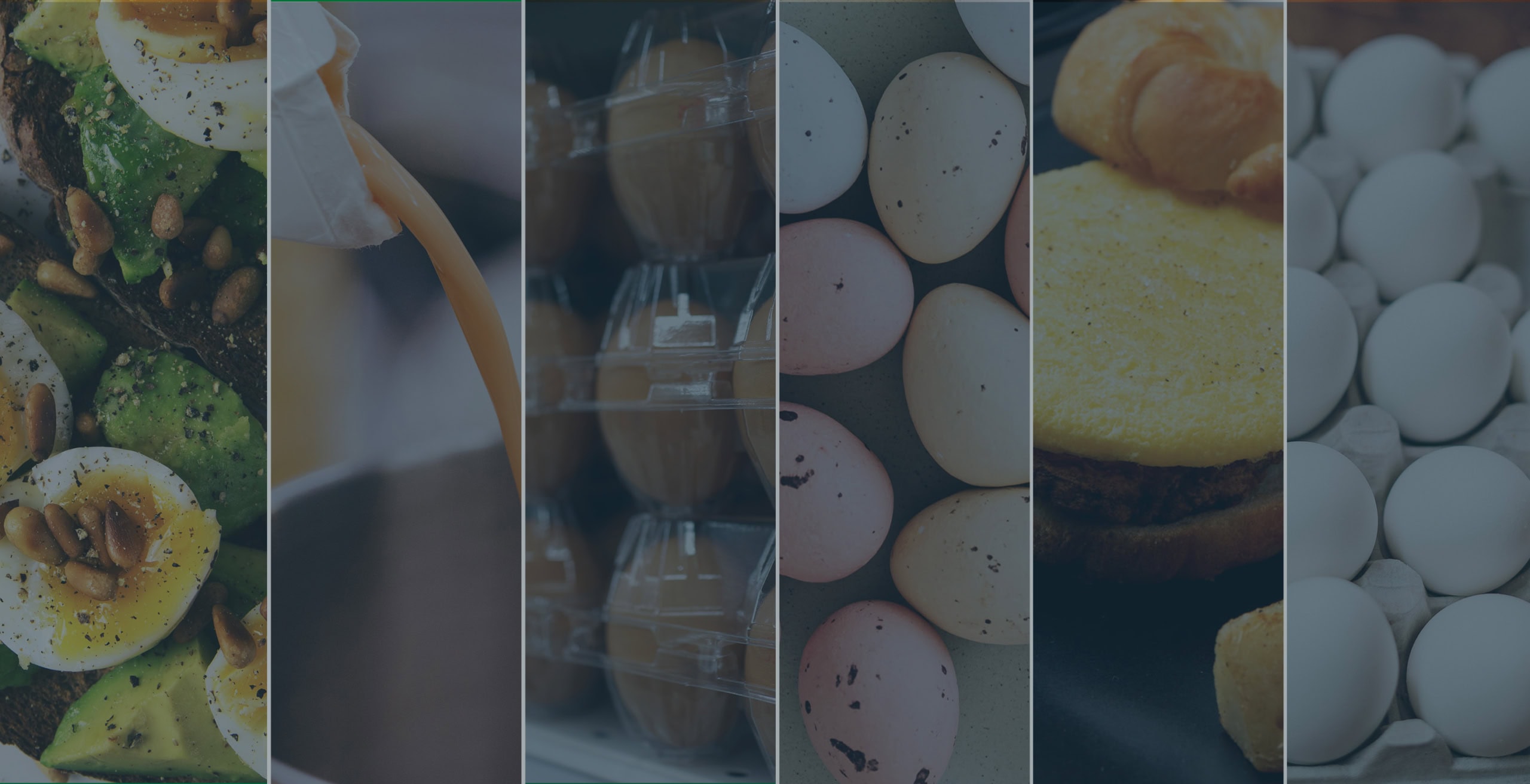 ANY EGG. ANYWHERE.
Learn More
Supplying the largest grocers, restaurants, and food manufacturing companies world-wide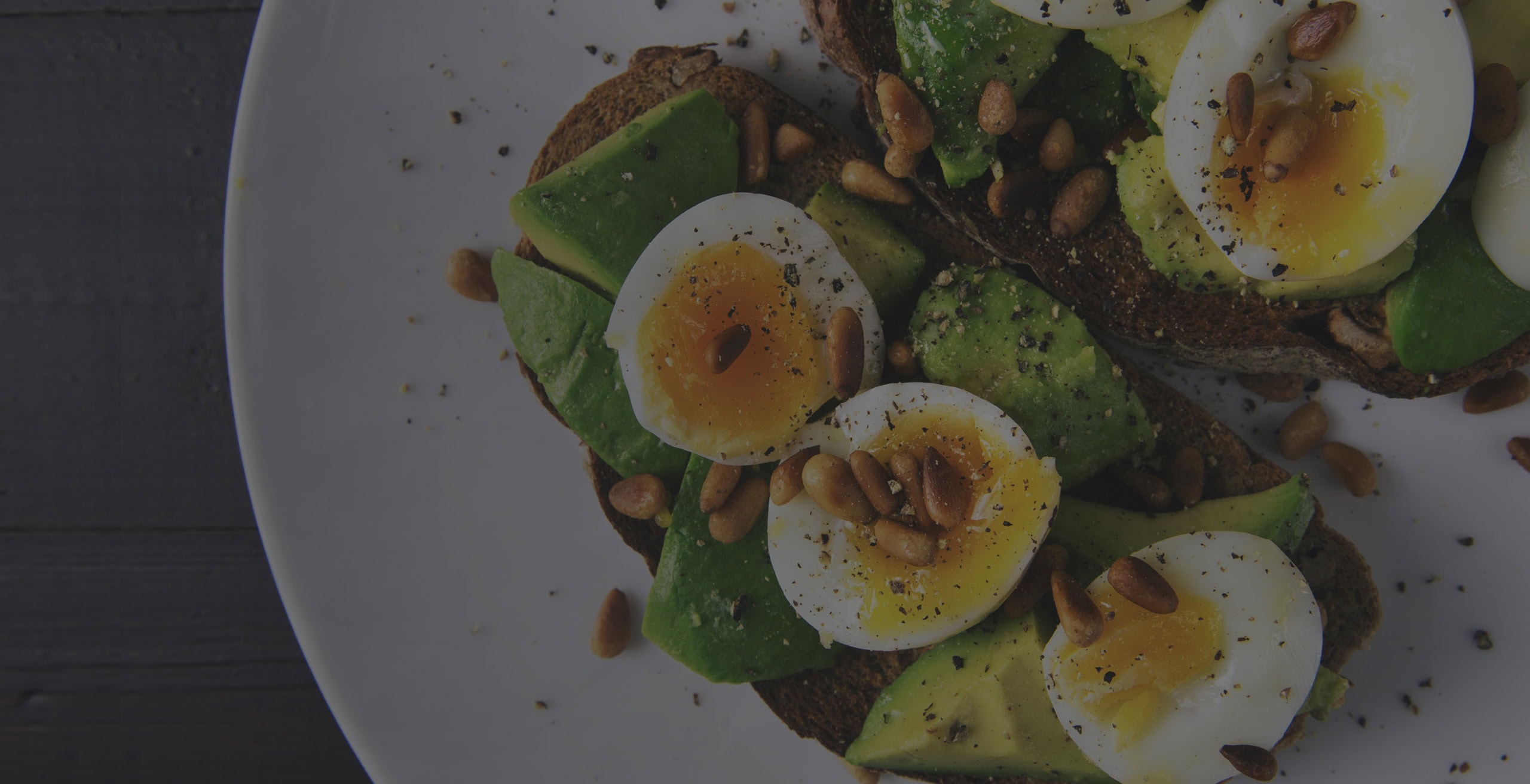 ANY EGG.
ANYWHERE.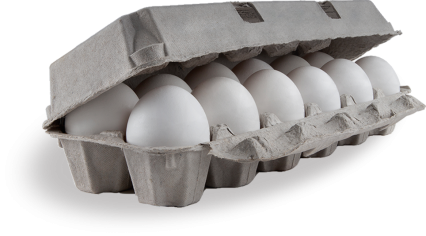 Learn More
We are
Problem Solvers
Eggs Unlimited is one of the world's largest suppliers of eggs, servicing the biggest retail and food manufacturing companies around the globe. Every day, we find homes for millions of eggs by tapping into our vast supply chain and customer networks. Bringing sellers and buyers together in fair market negotiations, we open up a world of possibilities for expanding their knowledge, reach, and access. With dedicated service teams and a mission to uphold transparency and trustworthiness, we create quick and creative solutions to help manage the ever-evolving demands of the global egg industry.
Eggs Unlimited provides turnkey solutions for our buyers and sellers. Our team stays on top of current market trends through constant communication with our extensive network of suppliers. Customers are instantly tapped into the pulse of the market with a single phone call. Our teams handle each aspect of a transaction, whether it's a spot load or a long-term contract. Loads are picked up on time and delivered in full, and our logistics team ensures the best rates are secured for each and every run. We pay our vendors on time through direct ACH transactions. Our customers and suppliers continue to grow their portfolios with us because we always provide a solution and follow through on our promises and commitments.
We are
Partners
At Eggs Unlimited, exceptional customer service is the key to our success and yours. With an expansive knowledge of the marketplace and deep roots in the egg industry, we can anticipate our customers' needs and offer solutions proactively. Because we act transparently and follow through on our commitments, we have established solid and long-lasting partnerships with farmers, producers, processors, retailers, and other buyers around the world. By maintaining these relationships, we have a meaningful impact on everyone's profitability. In like manner, our internal teams work in unison to support each and every customer with the full scope of their knowledge and experience in various aspects of the business. Together, we work hard to improve our customers' experience and always have their margins in mind.
What's in it for
The Buyers?
One call can give you immediate access to the hundreds of suppliers in our global supply network. Our customers gain unmatched insight into the marketplace, a diversified and flexible supply chain, and a trusted partner who is always there to support their needs at a moment's notice.
What's in it for
The Producers?
Our producers gain unique market insight, peace of mind, and an expanded customer base.