Insight into the marketplace
Customers nationwide rely on our market expertise to gain a competitive edge. We are an extension of their procurement team, adding unmatched insight, access, and reach. We help companies understand key market dynamics, statistics, and trends so they can make better decisions. Armed with our market intelligence, buyers may execute successful advertising campaigns that increase their ROI, or adjust inventories to correspond with current prices, trends, and forecasts. Whether for single spot loads or long-term contracts, we help buyers navigate the marketplace and their purchasing options.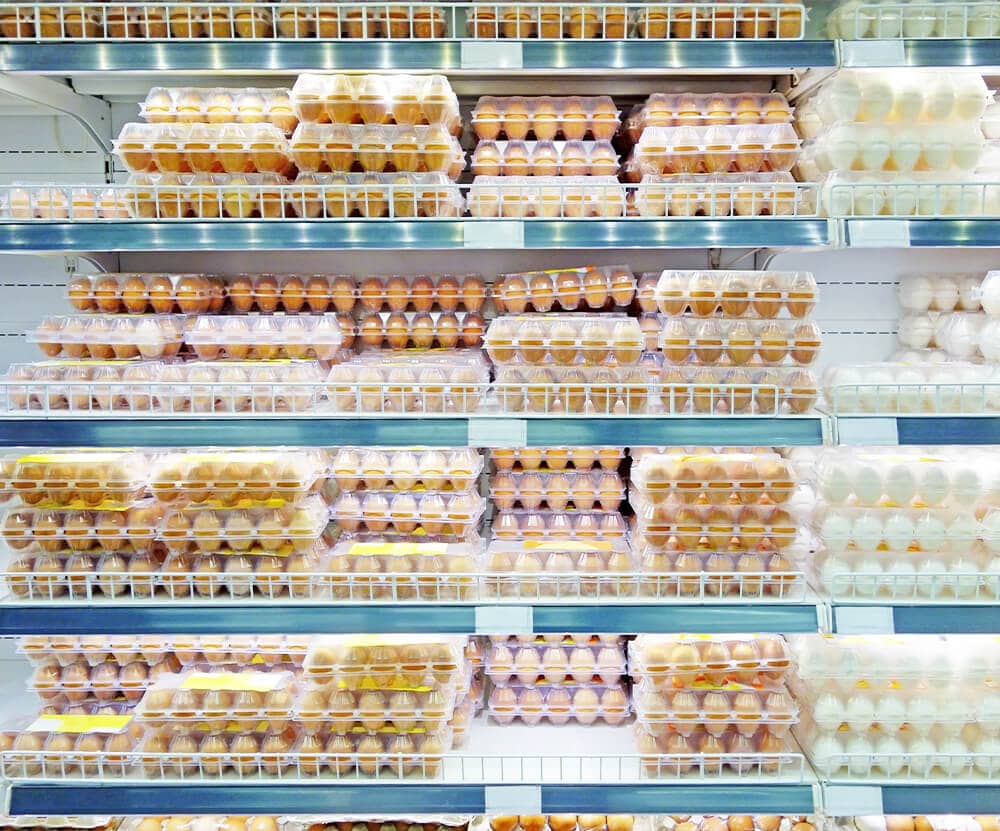 Diversified Supply Network
Working with Eggs Unlimited enables buyers to diversify their supply chain. Supply diversity is especially important because unforeseen circumstances—such as weather events, fires, flock diseases, or international factors—can contribute to extreme volatility in price, availability, packaging, and delivery schedules. Tapping into our vast supply chain network, our sourcing team matches any egg specifications with one of our trusted producers so that buyers can maintain continuity in their operations.
Reliable Supply Chain
We have established a robust egg supply network with farmers and processors across the globe through honest and straightforward business transactions. Buyers can spend less time worrying about their egg procurement and deliveries because we provide dedicated service teams to support their account and ensure orders arrive as promised. Our in-house freight brokerage and experienced logistics teams enable us to secure trusted, reliable drivers at the best possible rates. We procure any eggs our customers need and deliver on time and in full.