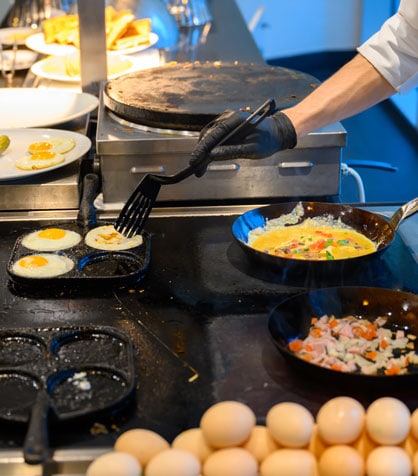 Buy Liquid Eggs Wholesale
Eggs Unlimited ranks among the leading suppliers of liquid eggs worldwide. We are always ready to meet your egg ingredient needs through our partnerships with domestic and international processors. We offer liquid egg powders from cage-free, conventional, free-range, and organic production.
When you order liquid eggs from Eggs Unlimited, you source ingredients from a global egg industry leader. Our processor relationships reassure customers their supply chains will remain viable even amid shifting market conditions. We sell liquid eggs wholesale in any pack, at competitive prices, and ship them directly to your facility.
We provide various suppliers' samples and spec sheets to our customers to ensure the liquid egg product matches all functional requirements. We also oversee the distribution and collection of COAs and product certifications. Our logistics team insures high-value loads and tracks deliveries in real-time for full customer peace of mind.
What is a liquid egg?
A liquid egg is a de-shelled egg that has been pasteurized, homogenized, and packaged. Pasteurization occurs at temperatures low enough that the egg is not cooked.
How do you use liquid eggs?
Commercial food operations use liquids in many of the same ways they would use regular eggs. For example, liquid eggs can become scrambled eggs (or omelets) in a hot skillet as quickly as with shelled, fresh eggs.
Advantages of liquid eggs
The advantages of liquid eggs include:
Consistent output. Liquid eggs streamline food processing at quick service restaurant (QSR) scale. This allows for consistent quality across all food products served to consumers.
Training. Liquid egg-based processes are straightforward and quick, allowing for easier employee training in commercial or retail kitchens.
Convenience. Liquid eggs are available in bag-in-box or gable-top carton packaging. They can also come in institutional tankers. All these options are highly convenient for accessing, using, and storing eggs.
Liquid egg forms
There are three types of liquid eggs:
Whole eggs. These liquid eggs contain both the egg white and the yolk. They are fully mixed, resembling the look and consistency of a beaten, naturally proportioned egg.
Egg whites. These liquid eggs contain solely egg white and no yolk.
Egg yolks. These liquid eggs contain solely egg yolk and no white.
How does an egg become liquid?
Converting a regular egg to a liquid egg starts with washing and screening. The latter is the automated process of machines checking eggs for abnormalities such as dirt and cracks. All eggs without abnormalities go to another machine for cracking. This machine also separates the yolk and egg white through a sieve.
After that, the egg whites are pasteurized for two and a half minutes at 132°F and the yolks at 138°F to 142°F. The two are then combined and packaged as liquid whole eggs. Alternatively, they can be kept separate and packaged as liquid egg yolks or liquid egg whites.
Differences between a liquid egg and a shell egg
A liquid egg comes in gable-top carton or bag-in-box packaging. Shell eggs come in the original eggshell and always include both the white and the yolk. Liquid eggs may contain both or just one.
certifications
At Eggs Unlimited, we offer liquid egg products with certifications from United Egg Producers (UEP). We also offer products certified by Humane Farm Animal Care (HFAC), American Humane (AH) and the USDA.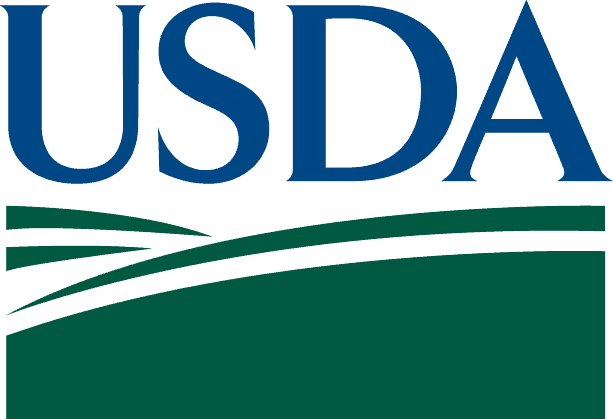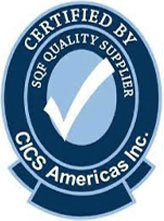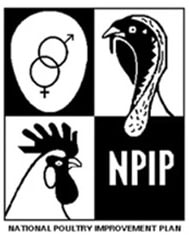 Why Eggs Unlimited?
As a global leader among liquid egg suppliers, Eggs Unlimited has the knowledge, skills, and infrastructure to support sellers and buyers as marketplace conditions change. We maintain a strong, diversified processor network to ensure supply chain consistency for both buyers and sellers. Our in-house market analysis and logistics teams use their experience and knowledge, alongside industry trends, to meet any liquid egg buyer or seller's needs.
LET'S DISCUSS YOUR LIQUID EGGS STRATEGY!
Get in touch with the Eggs Unlimited Sales team to discover all your liquid egg options.
Call: 888-554-3977
E-mail: eusales@eggsunlimited.com.