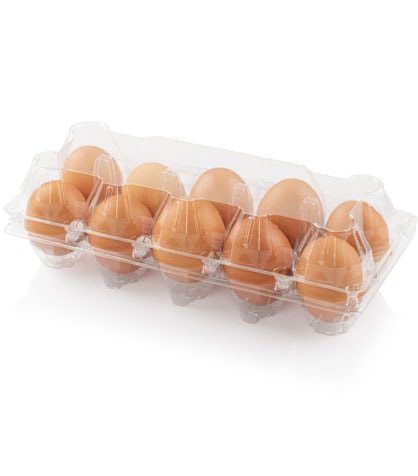 Buy Organic Pasture-Raised Eggs from Eggs Unlimited
Stable supply networks, game-changing market insight, start-to-finish logistics: Eggs Unlimited goes beyond simply buying and selling organic pasture-raised eggs. We're among the world's leading egg suppliers — and for good reason.
What are organic pasture-raised eggs?
Pasture-raised eggs are sourced from hens that can roam outside. These hens are given at least 108 square feet each to roam.
For eggs to qualify as organic, processors must follow the below rules.
Organic eggs must come from hens that are fed organic, non-GMO feed. There cannot be any pesticides, synthetic fertilizers, antibiotics, animal byproducts, or chemicals added to the feed.
Egg-laying hens must be kept in flocks of fewer than 3,000 hens and be able to naturally molt (shed feathers and grow new ones).
The hens should not be administered antibiotics unless they are sick.
USDA-certified organic eggs must come from hens that live in a cage-free space with access to the outdoors.
Organic pasture-raised eggs nutrition chart
Below is the nutritional profile of a standard organic pasture-raised large egg.
| | |
| --- | --- |
| Calories | 70 |
| Protein | 6 g |
| Total Fat | 4.5 g |
| Saturated Fat | 1.5 g |
| Cholesterol | 215 mg |
| Carbohydrates | 1 g |
| Calcium | 20 mg |
Organic pasture-raised vs. organic eggs
Organic pasture-raised eggs come from hens that meet USDA organic criteria and roam outdoors. Non-pasture-raised organic eggs come from hens that meet USDA organic criteria but primarily roam with outdoor access. All USDA-certified organic eggs meet all USDA cage-free criteria as well.
Organic pasture-raised eggs certifications
Pasture-raised eggs can bear a Certified Humane seal from Humane Farm Animal Care (HFAC). Organic eggs will bear a USDA seal. Eggs Unlimited also supplies eggs with certifications from United Egg Producers (UEP).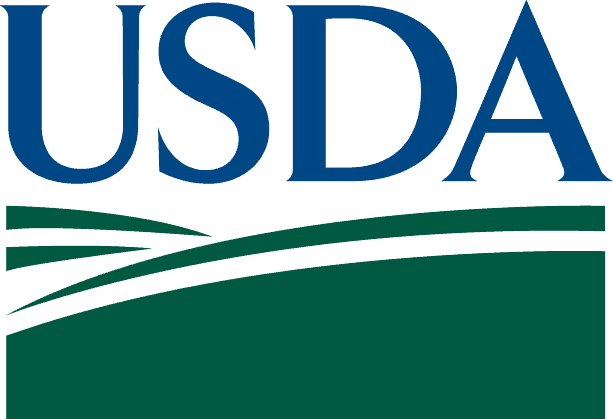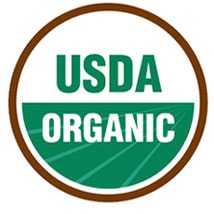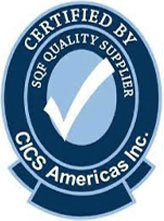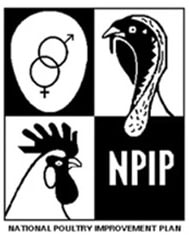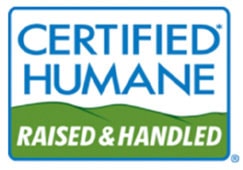 Why Eggs Unlimited?
As one of the world's most preeminent egg suppliers, Eggs Unlimited brings the know-how and infrastructure that QSRs, foodservice companies, retailers, and other large egg buyers need to reliably get organic pasture-raised eggs. Our in-house logistics and market teams combine industry trends with decades of experience and expertise to service any customer's organic pasture-raised egg needs. That leadership and market knowledge is why our clients trust us to exceed expectations time and again.
LET'S DISCUSS YOUR ORGANIC PASTURE-RAISED STRATEGY!
Contact Eggs Unlimited Sales to learn about all your organic pasture-raised egg options.
Call: 888-554-3977
E-mail: eusales@eggsunlimited.com