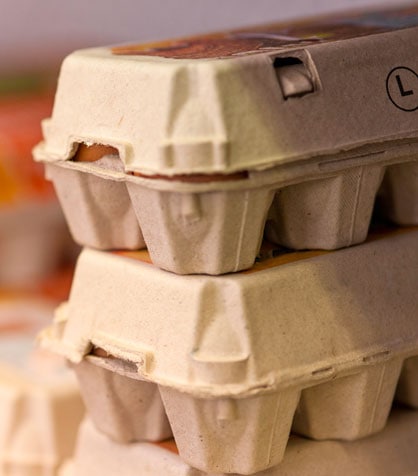 Buy Free Range Brown Eggs
At Eggs Unlimited, we work alongside our clients as a partner in decision-making, supply chain navigation, and logistics. Our diverse and secure supply chains, paired with our industry expertise, enable you to grow your business while we focus on the details that get your free-range brown eggs to their final destination.
explore oUR Free-Range egg Options
30 DOZEN EGGS
15 DOZEN EGGS
OVERWRAP
PRIVATE LABEL OR BRANDED PACKAGING
And More…
---
What are free-range brown eggs?
Free-range brown eggs are free-range eggs that come from hens that lay brown eggs. Plymouth Rock, Rhode Island Red, and New Hampshire hens produce eggs with brown shells.
Free-range laying hens have constant access to the outdoors. While indoors, the hens must be able to freely roam horizontally and vertically, with uninterrupted access to food and water. All indoor and outdoor areas that free-range hens can access must not interfere with the hens' natural movement and behavior. Nesting boxes, scratch areas, perches, and litter must be part of these spaces, as must predator protection measures.
Free-range brown egg certifications
The USDA regulates the term "free-range." Free-range brown eggs must thus bear a USDA seal. Additionally, all USDA-certified free-range eggs are cage-free eggs, as free-range criteria include all cage-free criteria.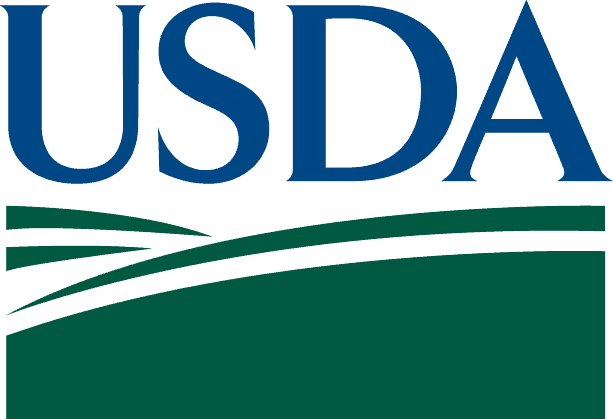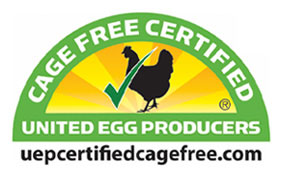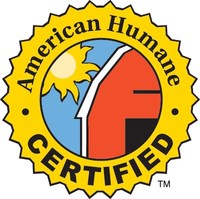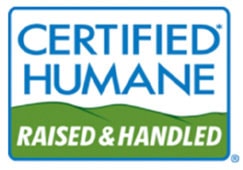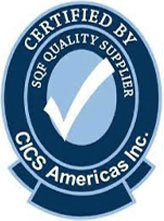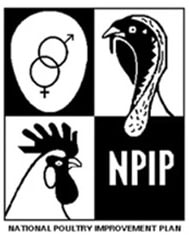 Why Eggs Unlimited?
For decades, Eggs Unlimited has been a trusted resource for customers around the globe for sourcing free range brown eggs and all types of egg problems. Our clients:
Access market and industry data and insights that help them grow
Trust us with their shipping and delivery logistics
Benefit from our diverse supply chain, built to withstand market challenges
Rely on our dedicated team to help them work through challenges that may arise
Source Free-Range Brown Eggs from Egg Industry Experts
Contact Eggs Unlimited to discuss ordering free-range brown eggs wholesale.
Call: 888-554-3977
E-mail: eusales@eggsunlimited.com