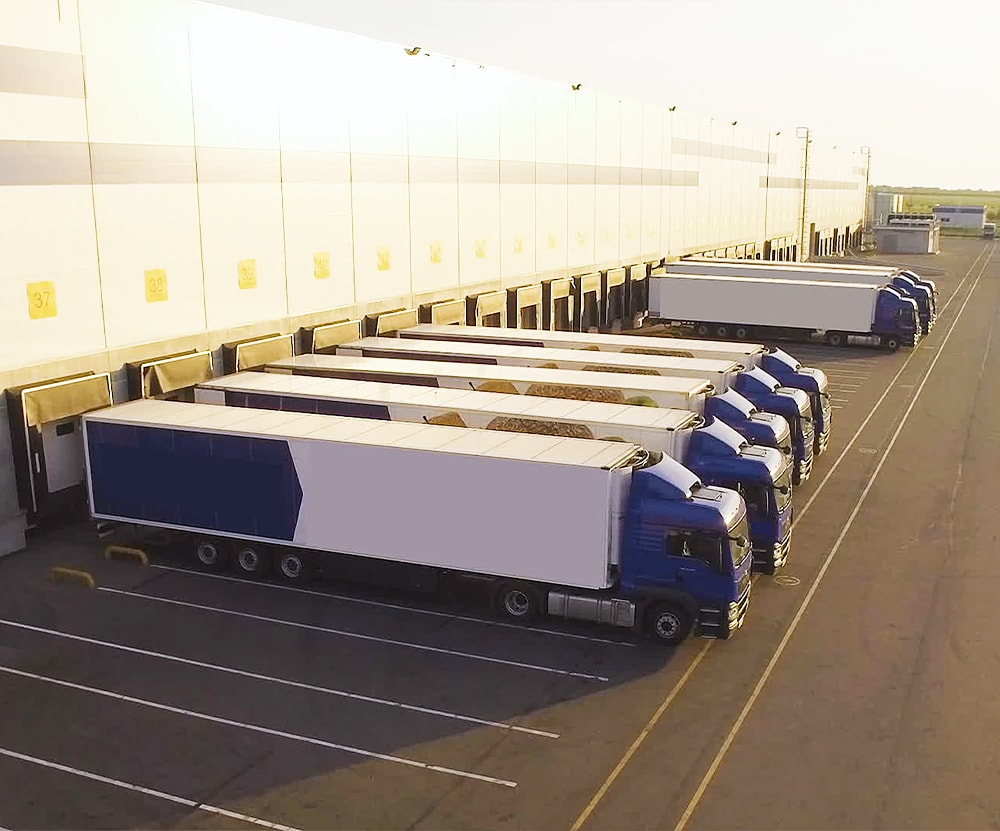 Eggs Unlimited customers, including producers, buyers, retailers, distributors, and manufacturers, get direct market analysis and consulting services from our experts. Every customer benefits from our team's decades of experience and our established relationships that span the entire egg production supply chain.
Market Analysis & Consulting
inventory
production
grains
import export
legislations
sourcing
branding marketing
And More…
Get strategic guidance from Eggs Unlimited
Eggs Unlimited's vast reach into the marketplace provides a foundation for our strategic business advising. Our team knows when and where product is available, which suppliers fit your business best, and the companies currently in the market to buy shell eggs or egg products. This allows our customers and providers to make more profitable buying and selling decisions.
We stay on top of market trends
At Eggs Unlimited, we use our internal pricing data, which we obtain through our regular conversations with key market participants, to guide our customers through market trends. We have close knowledge of the actual value of a product during any given period. Our conversations also keep us apprised of potential disruptions in the supply chain, such as labor shortages, avian flu outbreaks, plant issues, international demand, and more.
We also leverage USDA data to power our statistical analysis. Our experts couple our experience in egg markets with these datasets to advise buyers on inventories, production, processing, pricing, and exports. The result? Our customers can make informed, data-driven decisions to help optimize their buying or selling strategies.
Structure creative pricing models with Eggs Unlimited
Not all buyers or sellers are interested in traditional spot pricing. They may instead prefer market-based pricing, long-term fixed pricing, cost-plus formulations, or other creative pricing models. Eggs Unlimited specializes in helping customers find the model that fits best for their unique business needs. This way, buyers and sellers can truly find comfort in the contracts they're signing.
Work with the market segmentation specialists
Buyers typically seek products with certain specifications, and they've usually set certain price targets as well. At Eggs Unlimited, our network is large enough that we can link buyers and sellers that have aligning needs. We do this domestically and, occasionally, internationally.
Engage with competitive analysis
We work closely with our buyers and producers to keep them apprised of the current state of the market. This encompasses an overview of current conditions as well as what might happen in the future. With this information, our customers can maximize their positions in the market and edge out the competition.
Benefit from egg industry partnerships
Through our extensive network of supply partners, Eggs Unlimited has the ability to service major retail and food service customers across the country. Our existing supplier relationships make us one of the largest egg suppliers in the United States, covering commodity shell eggs, cage-free, specialty eggs, and egg products. Eggs Unlimited has you covered!
LET'S DISCUSS YOUR MARKET ANALYSIS STRATEGY!
All Eggs Unlimited customers receive market analysis and consulting as part of their service packages.
Contact the Eggs Unlimited Sales team to learn about our market analysis and consulting services.
Call: 888-554-3977
E-mail: eusales@eggsunlimited.com