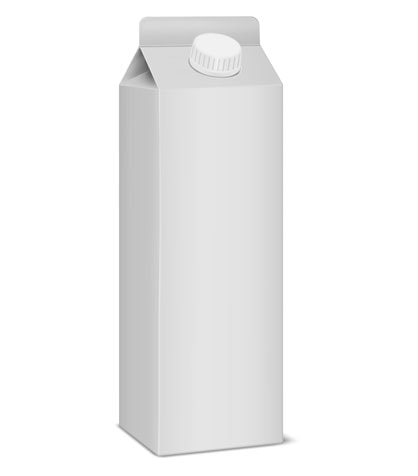 Buy Organic Egg Whites
As one of the leading global suppliers for organic egg whites, Eggs Unlimited doesn't just offer wholesale products at competitive prices. We're a true partner that offers unparalleled market insights and industry data our clients use to grow their business. Our diverse, secure supply chains, paired with our industry expertise, ensures our customers thrive!
explore oUR Egg PRODUCTS options
Conventional Egg products
CAGE FREE EGG Products
organic egg products
Liquid Tankers
totes
bag-in-box
gable top
frozen buckets
Frozen Totes
dried whole eggs
dried egg whites
dried egg yolk
specialty blends
And More…
---
What are organic egg whites?
Organic egg whites are egg whites sourced from producers that raise hens according to USDA organic criteria. Organic egg whites are typically sold as liquid, dried, or frozen. Liquid egg whites may come in bulk tankers, institutional packs, bag-in-box, or gable-top cartons.
According to USDA criteria, hens that produce organic egg whites must be given feed that does not contain chemicals, synthetic fertilizers, pesticides, antibiotics, or animal byproducts. Antibiotics may only be used when absolutely necessary, such as to treat an infection. The hens must also exist in flocks of at most 3,000 hens, and their molting process (feather shedding and growth) must occur naturally.
Some egg whites are pasteurized, and others are not. Eggs Unlimited offers bulk tankers of unpasteurized egg whites in ready-to-use packages or unpasteurized, raw liquid for further processing and manufacturing.
Organic egg whites vs. egg yolks: nutritional chart
Compare the nutritional profile of an egg white in comparison to an egg yolk and a whole egg.
| | | | |
| --- | --- | --- | --- |
| | One large egg white | One large egg yolk | One large whole egg |
| Calories | 15 | 50 | 70 |
| Total fat | 0 g | 4.5 g | 5 g |
| Saturated fat | 0 g | 1.5 g | 1.5 g |
| Cholesterol | 0 mg | 185 mg | 185 mg |
| Sodium | 55 mg | 10 mg | 60 mg |
| Protein | 4 g | 3 g | 7 g |
How to store and handle organic egg whites
Liquid egg whites must be stored under refrigeration at all times. Once the egg carton is open, raw liquid organic egg whites should be used within 10 days. You can also freeze unopened liquid egg whites for up to two years. Dried organic egg whites can be stored for up to 18 months.
Organic egg whites certifications
Eggs from farms certified organic will include a USDA seal on their packaging. All organic egg whites that Eggs Unlimited offers come with this seal. Organic egg whites with United Egg Producers (UEP) and from non-UEP production are also available.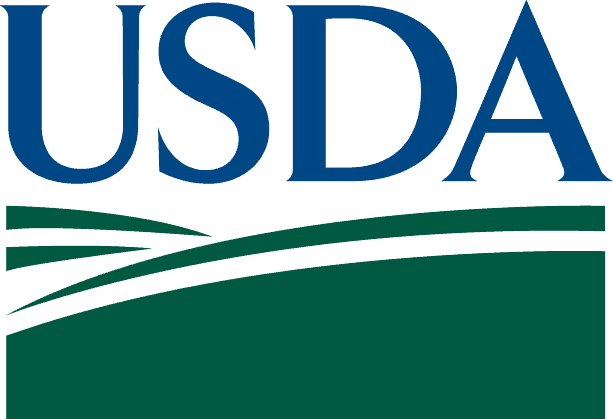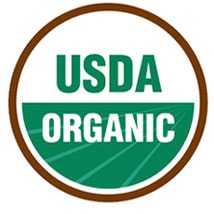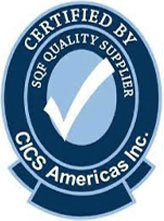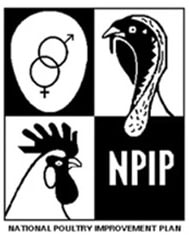 Why Eggs Unlimited?
Eggs Unlimited is among the leading global organic egg white suppliers. When you partner with us, you access:
A secure supply chain that's stabilized due to its diversity
Market insights that save our customers time and money
Experts who oversee logistics, from pickup to delivery
A dedicated staff who finds creative solutions to the biggest supply challenges
Get Organic Egg Whites On Time And On Budget
Contact the Eggs Unlimited team to order organic egg whites in bulk.
Call: 888-554-3977
E-mail: eusales@eggsunlimited.com