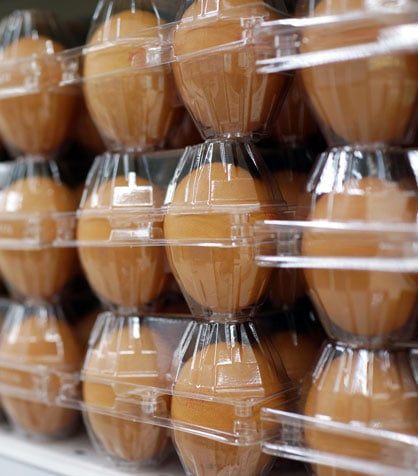 Buy Pasture-Raised Eggs
Eggs Unlimited ranks among the world's leading suppliers of pasture-raised eggs. Through partnerships with egg producers in the United States and across the world, we have the supply-network to service this growing category and find new business opportunities for our suppliers.
When you buy wholesale, pasture-raised eggs from Eggs Unlimited, you can rest assured you will get fair market value and have access to a diversified supply-chain. Our team of procurement experts, market analysts, and logistics professionals help customers understand complex market dynamics, ensure competitive pricing, and make sure product is shipped on time and in full..
We work with suppliers and buyers to understand shifts in corporate commitments, state legislation, and complex market dynamics in the pasture-raised sector. We can facilitate branding and co-packing initiatives to support growth and marketing initiatives.
Explore oUR Pasture-Raised egg Options
30 DOZEN EGGS
15 DOZEN EGGS
OVERWRAP
PRIVATE LABEL OR BRANDED PACKAGING
And More…
---
What is a pasture-raised egg?
Pasture-raised eggs are sourced from egg-laying hens that have access to the outdoors. Third-party certifiers require that each pasture-raised hen is given at least 108 square feet to roam and eat outdoors.
What's the difference between free-range, cage-free, and pasture-raised eggs?
Cage-free eggs come from hens with indoor roaming space. Free-range hens can roam freely indoors and have access to outdoor space. Pasture-raised hens can access outdoor and indoor spaces and are typically allotted significantly more outdoor space to roam, forage, and express natural behaviors.
Pasture-raised eggs certifications
The term "pasture-raised" is not USDA-regulated. Instead, non-government bodies regulate this term. The most prevalent certification is Certified Humane® from Humane Farm Animal Care (HFAC). Pasture-raised eggs with a Certified Humane® seal come from hens with at least 108.9 square feet of their own space.
Additionally, the American Humane Certified (AHC) program awards egg producers a certification when they prioritize animal welfare. At Eggs Unlimited, we offer pasture-raised eggs with certifications from all of the top certifiers.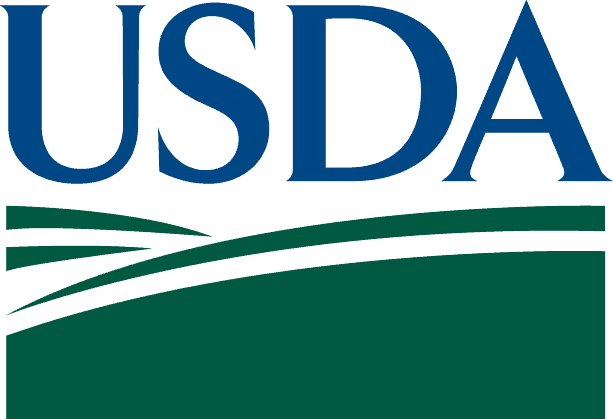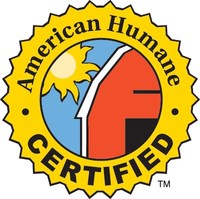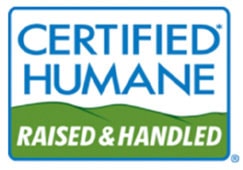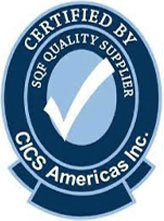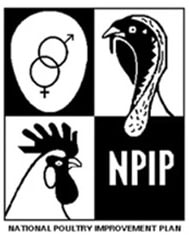 Why Eggs Unlimited?
As one of the largest pasture-raised egg suppliers in the world, Eggs Unlimited has the knowledge, infrastructure, and skills to support customers amid shifting marketplace dynamics. Through our vast, diversified supplier network, we form reliable supply chains for buyers and sellers no matter the market's condition. Our in-house logistics and market analysis experts look through industry trends and leverage their knowledge to service a growing pasture-raised market for buyers and producers alike.
LET'S DISCUSS YOUR PASTURE-RAISED EGG STRATEGY!
Get in touch with the Eggs Unlimited Sales team to find out about all your pasture-raised egg options.
Call: 888-554-3977
E-mail: eusales@eggsunlimited.com.