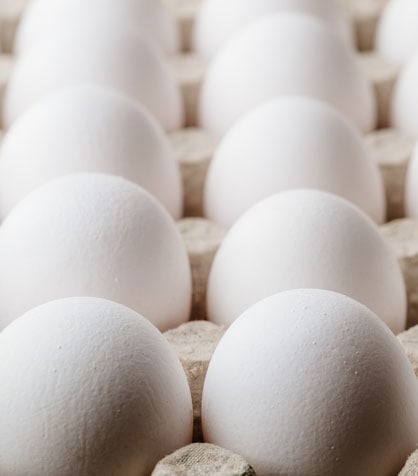 Order Conventional Eggs by the Truckload
Eggs Unlimited is one of the leading suppliers of conventional eggs in the United States and around the globe. Our partnerships with domestic and international egg producers enable us to service all your conventional egg needs.
When you order conventional eggs from Eggs Unlimited, you source your eggs from a leading worldwide supplier. Our supply network helps customers create a more diverse and secure supply-chain. The Eggs Unlimited team has unmatched market reach and insight, so that producers always have an outlet for their products and buyers receive some of the most competitive prices available.

Eggs Unlimited has dedicated teams to manage all aspects of a transition, ensure timely pickup, deliveries, and payment through direct ACH deposits. Our customers get peace of mind that they have a team of market experts helping to manage their inventory positions and monitor the market in real-time and with a historical vantage from decades of experience.
Explore oUR conventional egg Options
30 DOZEN EGGS
15 DOZEN EGGS
OVERWRAP
Private label or BRANDED PACKAGING
LINDSEY'S GOLD LABEL
LOOSE EGGS
DISPOSABLE EGG TRAYS
And More…
---
What are conventional eggs?
Conventional or "commodity" eggs are produced by layers in traditional production styles. They account for roughly 60% of current production in the United States. Because of this scale, conventional eggs are typically the most affordable shell egg available in the market.
White vs. brown conventional eggs
Whether you buy white or brown shell eggs, it does not change the nutritional content of the egg itself. The color of the egg is determined by the breed of the bird — more specifically, the color of its earlobe. Brown commodity eggs tend to be more expensive than conventional white eggs, because laying hens producing brown eggs tend to require more feed to produce an equivalent amount of production. Brown eggs also tend to have a slightly thicker shell.
Nutritional content of conventional eggs
The nutritional profile of an average large white egg is as follows:
| | |
| --- | --- |
| Calories | 70 |
| Protein | 6 grams |
| Total Fat | 5 grams |
| Saturated Fat | 1.5 grams |
| Trans Fat | 0 grams |
| Cholesterol | 185 milligrams |
| Sodium | 70 milligrams |
| Total carbohydrate | 0 grams |
| Dietary Fiber | 0 grams |
| Total Sugars | 0 grams |
| Vitamin D | 6 micrograms |
Conventional egg certifications
The United Egg Producers (UEP) has developed guidelines for conventional hen housing. To qualify as UEP-certified, processors are subject to site visits, where they must verify that their hens meet UEP guidance. Eggs from certified farms may have a UEP label on their packaging. Eggs Unlimited offers UEP-certified products, along with USDA-certified conventional eggs and non-UEP production.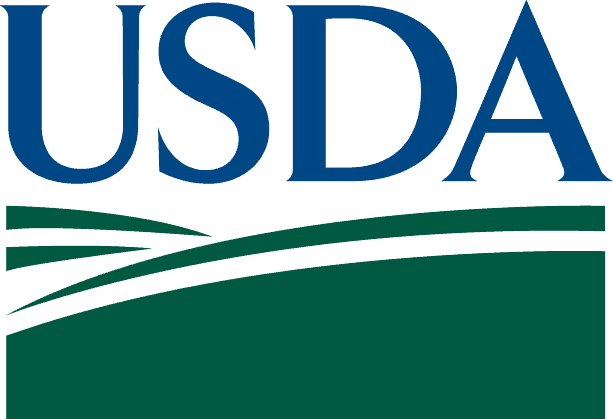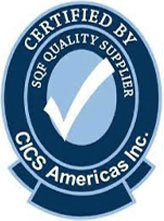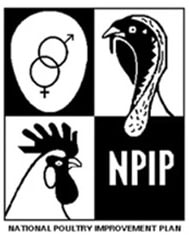 Why Eggs Unlimited?
Eggs Unlimited is one of the leading global suppliers of conventional eggs. We have the experience and market knowledge to help save our customers time and money. We work with some of the largest egg producers, retailers, distributors, foodservice organizations, QSRs, and processors in the US and around the world. They trust us to provide competitive prices and take care of logistics from pickup to delivery.
We act as an extension of our customers' procurement or sales teams, creating value, providing solutions, and delivering on time and in full. The company is built on family values, and we strive to work harder than anyone in the industry to service the needs of our customers.
LET'S DISCUSS YOUR CONVENTIONAL EGG STRATEGY!
Get in touch with the Eggs Unlimited Sales team to discover all your conventional egg options.
Call: 888-554-3977
E-mail: eusales@eggsunlimited.com.