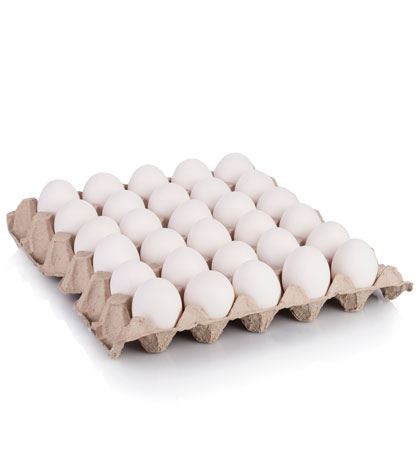 Buy White Eggs
Eggs Unlimited ranks among the leading worldwide suppliers of shelled white eggs. Through our large and extensive global supplier network, we grow and maintain steady supply chains built to be resilient in any kind of market conditions. When you work with us, you work with a trusted partner that secures competitive prices, offers robust market insight, and handles all logistics from start to finish.
Explore oUR conventional egg Options
WHITE EGGS
30 DOZEN EGGS
15 DOZEN EGGS
OVERWRAP
Private label or BRANDED PACKAGING
LINDSEY'S GOLD LABEL
LOOSE EGGS
DISPOSABLE EGG TRAYS
And More…
---
What are white eggs?
The majority of production in the United States comes from white leghorn hens, which lay white eggs. They are available in a variety of carton and loose packs. Eggs Unlimited offers white eggs in dozens, 18-packs, overwraps, twin packs, and cases of 15 or 30 dozen — and much more!
White eggs vs. brown eggs
The only difference between brown and white eggs is the egg color. The egg is otherwise nutritionally and physically the same, though brown eggs may have a thicker shell.
White eggs are white because calcium carbonate comprises their shell. Brown egg-laying hens add a pigment, protoporphyrin IX, from the hen's hemoglobin, as their eggs pass through their oviducts.
The main factor that determines the color of a hen's eggs is the color of its earlobe. Hens that lay brown eggs include Rhode Island Reds, New Hampshire hens, and Plymouth Rock hens. White Rock, Cornish, and Leghorn chickens lay white eggs. Brown eggs are often sold at higher prices since their laying hens often require more feed, increasing production costs.
White eggs nutritional information
The nutritional chart for a standard large white egg is below.
| | |
| --- | --- |
| Calories | 70 |
| Protein | 6 grams |
| Total Fat | 5 grams |
| Saturated Fat | 1.5 grams |
| Trans Fat | 0 grams |
| Cholesterol | 185 milligrams |
| Sodium | 70 milligrams |
| Total carbohydrate | 0 grams |
| Dietary Fiber | 0 grams |
| Total Sugars | 0 grams |
| Vitamin D | 6 micrograms |
White egg certifications
White eggs are available from free-range, organic, pasture-raised, cage-free, and conventional production. Other than conventional production, these eggs must bear a regulatory body's seal to verify their production type.
Organic, free-range, and cage-free eggs must include a USDA seal, and pasture-raised white eggs must include a Humane Farm Animal Care (HFAC) "Certified Humane" seal. Eggs Unlimited offers white eggs with additional American Humane (AH) and United Egg Producers (UEP) certifications, as well as non-UEP production.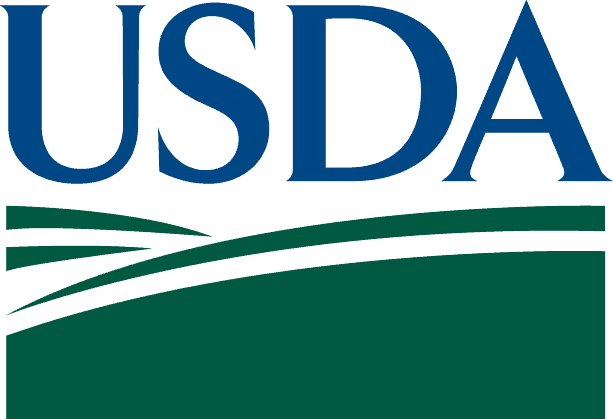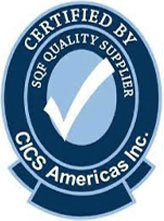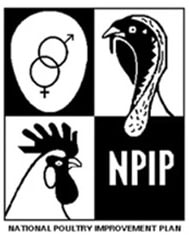 Why Eggs Unlimited?
As a leading global supplier of white eggs, our resources save buyers and sellers time, money, and labor. When you partner with us, you access:
An extensive supply chain network that's designed to weather even the most challenging market conditions
Exclusive market insights and analysis that comes from the decades we've spent in the egg industry
Robust logistics management that manages your orders from initiation to final delivery
LET'S DISCUSS YOUR WHITE EGG STRATEGY
Contact the Eggs Unlimited Sales team to discuss ordering white eggs wholesale.
Call: 888-554-3977
E-mail: eusales@eggsunlimited.com